Design & Build

Service
Tech-driven solutions for a circular tomorrow
Data-driven from conception
to production
From sports to mobility we provide the experience and expertise in carbon fiber engineering, cutting, and molding to bring your ideas to life.
We create chip-based custom parts and products at scale using software and machine learning.
Fairmat is able to build an algorithm specific to each requirement and product specifications.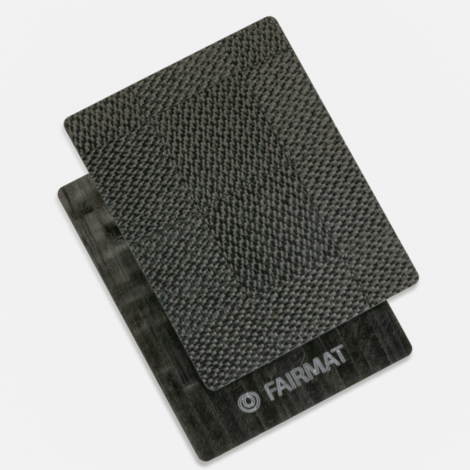 Design & Build Service customized
to each client
Fairmat redesigns the traditional step-by-step method and builds out the software and robotic solutions to fully automate and optimize the manufacturing process. This Design and Build Service can be customized to each clients' needs, both on and off premises.
You can scale the production of parts and products using our proprietary pick-and-place algorithms at our factory, or license the software and machine cells to localize your own manufacturing.
Examples of onsite solutions advantages:
Control of recycling and manufacturing processes
Controlled costs
Faster delivery times
Managed inventory
Scalability
Discover what we are able to offer with our own proprietary technology:
Let's see how we can work together.

Let's start!