Join us
This job is good for the planet
Be a part of a team
that's making a difference
By working for Fairmat, you'll be contributing to a better future for us all. Let's share our common passion for creating positive change and leave a lasting impact on the planet.

We recycle carbon composite fiber, reducing the ecological impact to create a new material that's resistant and extremely light.



Why join
Fairmat?
Fairness must come first. We ensure that all employees feel valued and empowered to contribute to a better future for the industry.
We create a positive impact for a better future
Strong human culture based on flexibility, well-being & competitive salary package
Industrial environment with multiple tech challenges every day
A start up you can grow with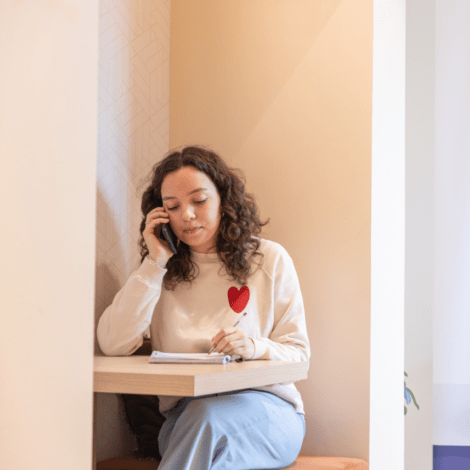 Fairmatters talk
Fairmat
What I like about my job is the opportunity to propose a viable recycling technology that makes carbon fiber composites accessible for many applications.

Adrien – Material Engineer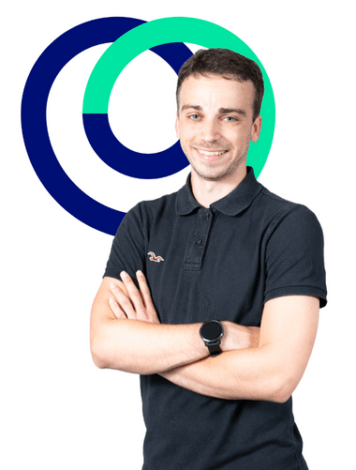 I loved the idea of joining Fairmat because the concept is promising, clever and attractive while being rooted in a strong environmental approach.

Loanna – Sales Administration Manager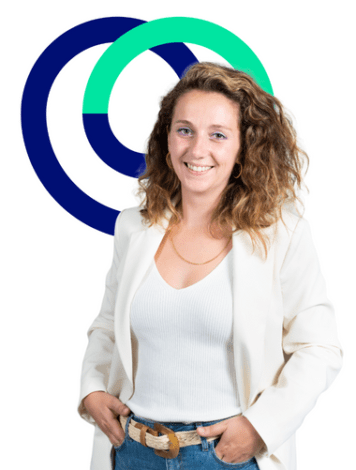 I am delighted to participate in the development of Fairmat and support the circularity of materials in the industry

Nadim – Head of Finance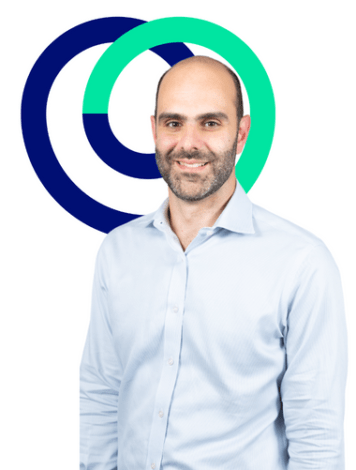 I enjoy being involved in the development of a company I believe in. We are a strong team, very motivated to make a difference with Fairmat's mission.

Oriane – Digital marketing manager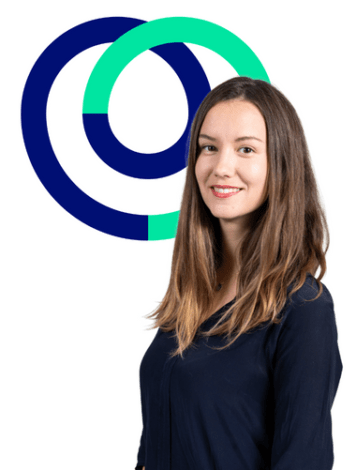 Employee

benefits

What are Fairmat's benefits?
Alan health insurance 95% covered by Fairmat
Flexible home office policy
Global days off – designated "No Work" days, where the whole company disconnects together
Transparent remuneration – our salary framework is published to avoid inequalities
Moka Care and wellness charter, for mental health and well-being
Spayr, to manage your remuneration
We want the best for Fairmatters, so stay tuned for wellness and benefits updates.
Recruitment

process

We care about the candidate experience. Our agile recruitment process has 3 steps:
Discovery: This phase is aimed at finding out more about you, your mindset, and whether you have applied to the right place to grow.
Competencies: This stage aims to assess your hard and soft skills, as required for the role you're being interviewed for.
Culture: This interview focuses on your personality to see if Fairmat's culture will bring out the best in you.
In some cases, supplementary interviews may be held in our offices.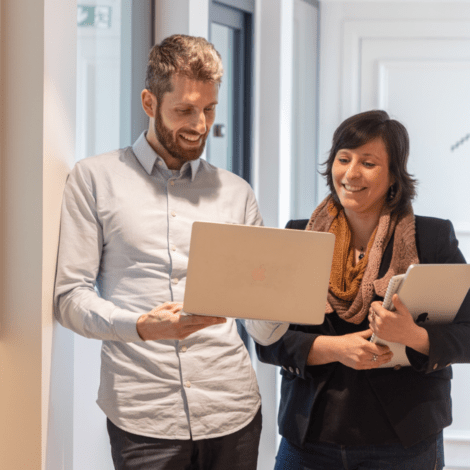 Our

values

We achieve our mission by living our shared values, every day.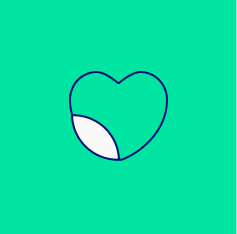 Honesty
Committed to be genuine.
We put integrity & sincerity at the forefront of our actions to preserve trust.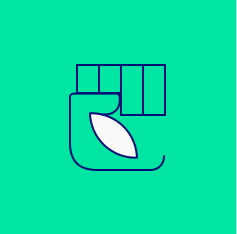 Determination
Bold & tenacious.
We are overcoming challenges together to succeed in our fair mission.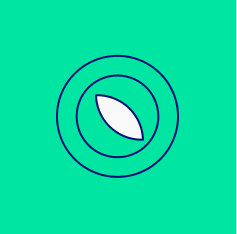 Pragmatism
Pragmatic minds with real actions.
We aim for realistic solutions to turn our ambitions into results.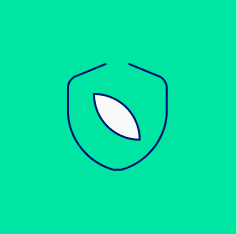 Engagement
Forward-thinking for a positive impact.
Together, we align our actions with our believes to pursue our mission and transform the industrial ecosystem.
Life

at Fairmat
We organize seminars, monthly "All Hands", sports activities, after work drinks & catchups…. You will also have a Fairbuddy to help you find your feet.