Materials
offer
We provide sustainable, high-performing and customizable
laminates and parts
Advanced
recycled materials
Our advanced carbon fiber materials are developed using state-of-the-art technology. Our Fairmat Quest and Fairmat Infinity product ranges offer the performance and benefits manufacturers need to stay at the top of their game:
Sustainable
High-performing
Lightweight
Aesthetic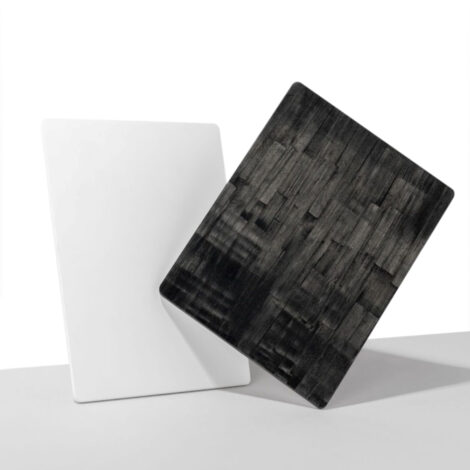 Our solutions
meet your needs
Once you have chosen between the Fairmat Quest and Infinity ranges, you can select the Offer that best suits your company's needs. Our experts are here to help you find the solution that will work best for you:
Starter PackFairmat machined part

BusinessFairmat molded part

EnterpriseFairmat manufacturing cell

GeniusFull circle solution
Environmental Impact
Reduction

Yes

Yes

Yes

Yes

Manufacturing Cost
Optimization


Yes

Yes

Yes

Manufacturing Process
Automation

Yes

Yes

Cradle-to-Cradle
Lifecycle Management

Yes

Our project with Decathlon, a leading European manufacturer of
Padel rackets
"We are delighted to be working with Fairmat to develop the sports equipment of tomorrow. At Decathlon, we are committed to reducing the environmental impact of our products."

Guillaume LENCLEN, Manager of the Composite BU at Decathlon
Get a copy of Fairmat Quest materials datasheet to find out more
Key characteristics

and benefits
We offer a full range of materials for sustainable solutions across multiple industries. Here's why Fairmat is the top choice for some of the most forward-thinking and innovative players in industry today:
Replaces virgin material: Our recycled material emits less CO2 than the materials it replaces.
Recyclable and durable: a material that lasts for centuries.
Examples: Taking into account the avoided impacts of replacing virgin materials, Fairmat products will save 15 000 metric tons of CO2e every year. Fairmat laminates have 43% lower impacts on GHG emissions (in kg CO2e) than aluminum. The comparison was made with comparable properties (eq. 1 kg of Fairmat is compared to 1.2 kg of aluminum due to better mechanical properties).
Our cutting-edge technology is the key to our products' high mechanical performance. Our materials exceed the required physical and mechanical properties found in commonly-used wood, plastic and metal materials.

Examples: 800Mpa of flexural strength and 500 of tensile strength.
Reduced weight for equivalent stiffness. We aim to provide unique properties that enable higher technical performance across various industries.
The surface of the material may be painted, and is available in a choice of 3 finishes.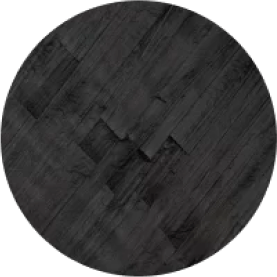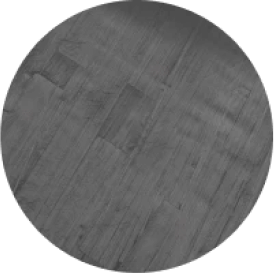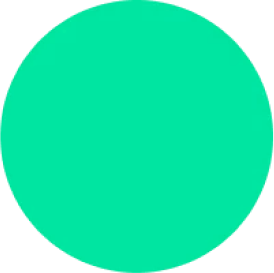 Fairmat Quest and Fairmat Infinity:
what you need to know
Fairmat Quest
Sustainability
& Performance
Product range for standard performance materials
Fairmat Infinity
Custom Properties
Custom Material
High-performance raw material with specific features
Suitable

for a variety of industries
Let's see how we can work together.

Let's start!