Recycling
service
We recycle carbon fiber composite post-industrial and post-consumer parts
We can recycle a large range of

carbon fiber composite products
Prepregs & Pultruded Profiles
Parts Manufacturers' Scrap
A cutting-edge recycling system for
carbon fiber composites
In contrast to traditional waste-management techniques using pyrolysis or solvolysis, known for their high energy consumption, our process relies on mechanical treatment.
Rather than grinding the waste, we use high-tech proprietary cutting technologies, incorporating robotics and machine learning. This allows us to keep fibers and resin together and maintain fiber length, to obtain higher mechanical performance than traditional recycling techniques.

Check out this video on our
recycling process
Request the mechanical recycling process document
A solution

to fit your business needs
To put a stop to landfilling and incineration of carbon fiber composites, we offer a recycling service which is:
When you work with Fairmat, you're choosing the most sustainable solution to manage your CFRP waste.
We offer you a cost-effective process and a smooth transition from your existing methods of handling CFRP waste.


Testimonials from our
customers
We were able to stop landfilling thanks to our collaboration with Fairmat. It allows us to recycle our CFRP products and give a second life to carbon fiber composite.

Cécile CECCATO,

Environment Manager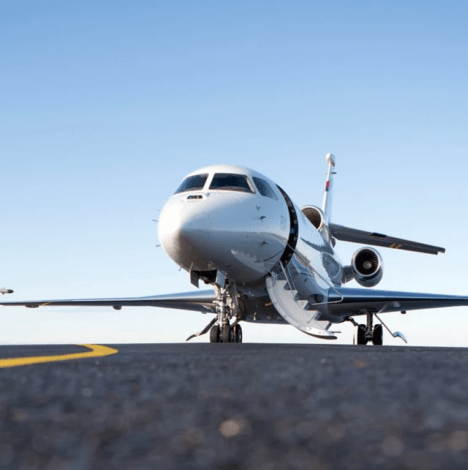 Testimonials from our
customers
At Siemens Gamesa we are committed to the transition to a circular economy. We have the desire to minimize the waste from our processes and products, and we rely on partners like Fairmat in our strategic development.

Jonas JENSEN,

Sustainability Specialist Manager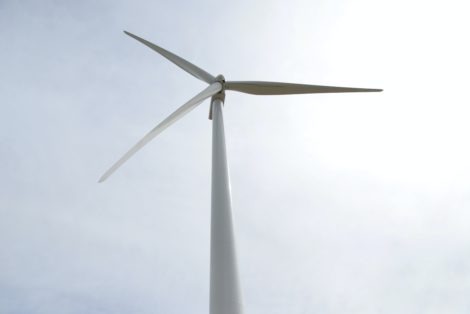 Testimonials from our
customers
We are in line with our partnership with Fairmat to recycle the CFRP waste for utmost sustainability and the lowest carbon footprint. This will enable us to give a 2nd life and a 2nd purpose to some of the carbon reinforced parts of the latest generation end-of-life aircraft.

M. Sébastien MEDAN,

Facility, Environment, Health and Safety Director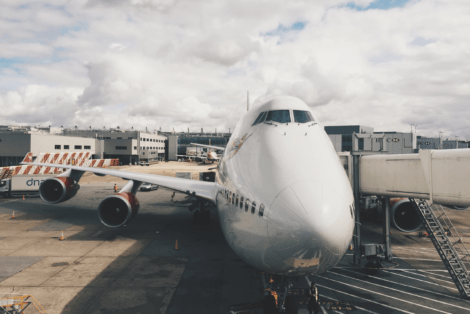 Testimonials from our
customers
By working together,
we are able to reduce the carbon footprint of our operations and create more efficient
recycling solutions for carbon fiber composites used in the aerospace industry.

Thierry MERLOT,

President of Europe/Asia-Pacific/MEA