Performance & Sustainability without compromise
No matter the sport, our material offers the performance and sustainability you need. Tennis, padel, hockey, ski – our material is fit for purpose, reducing weight and improving performance while maintaining all the required characteristics of high-performance sporting equipment.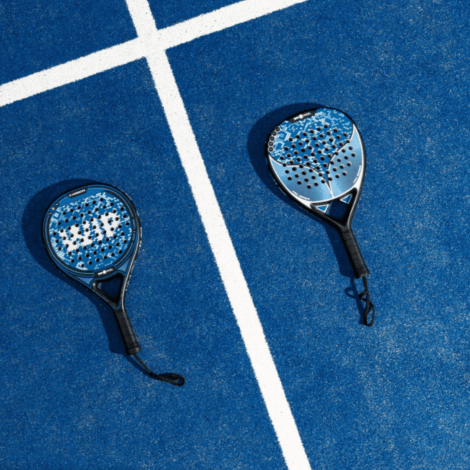 Examples of applications
The Fairmat molding method simplifies parts manufacturing, improving production efficiency, with fewer operations.
Our innovative material is also suitable for Personal Protective Equipment such as helmets. All products can be tailored to processing, design, and mechanical requirements.
Footwear (carbon-plated shoe insoles)
Ski
Hockey
Features of Fairmat material
The Fairmat Material Promise
Reduces the carbon footprint of your products dramatically: Fairmat is recycled and recyclable
Allows additional customization to specifications due to its unique properties
Suitable

for a variety of sports

Our material is suitable for a variety of sporting goods such as padel rackets, shoe insoles, hockey cross, etc. FAIRMAT is currently developing a variety of assets.